Butcher makes some of the most fantastic characters, so Codex definitely needs a round in MFK. Since my review of Cursor's Fury involved Couples' Corner, I thought it'd be fun to focus on the three pairs of couples.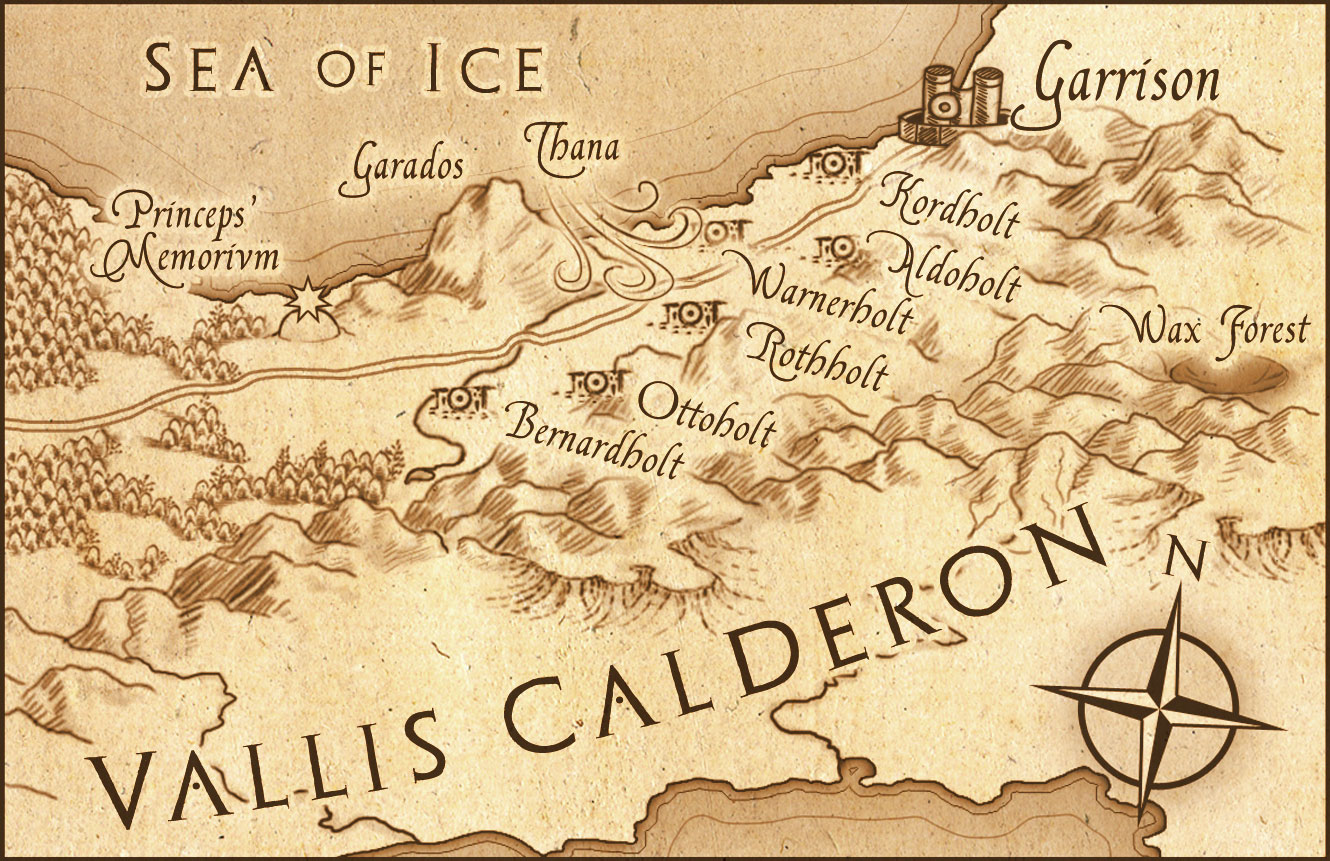 Girls:
Isana, Amara, Kitai
Guys:
Tavi, Araris, Bernard
My Take:
Girls:
Isana- Kill. She definitely has her badass moments, but for the majority of the series, she's the reason why Tavi had such a hard time. Between her judgmental swings and her occasional prissiness, she's gotta go.
Amara-Fuck. It seems like every time Amara and Bernard are together, she's got sex on the brain. This nympho knows what she wants, which would make her an excellent lay.
Kitai- Marry.Out of all of them, the most unlikely marrying type, right? Wrong. Kitai is loyal to a fault and once she bonded with Tavi, she's fiercely protective and would follow him anywhere, insulting him the whole way.
Guys:
Tavi- Fuck. Simple. As Kitai says, he's good with his fingers.
Bernard- Marry. This guy weathers through all of Amara's 'no we can't do this' woes and is faithfulness incarnate. He's been married before, but his wife passed, so you know he's already husband material. This is a no-brainer.
Araris- Kill. Sorry, Rari. You chose the short straw on that one.
BerzerkerTiki's Take:
Girls:
Isana- Kill. I summon her to the juris macto!
Amara- Fuck. It'd be interesting to bang someone while flying through the air. Plus, with her Cursor duties, you know she won't stick around very long.
Kitai- Marry. Chala. Is there anything she can't do? She's just awesome.
Guys:
Tavi- Marry. His sheer intelligence in any situation is unmatched. Come on it's Tavi, he's the crazy Aleran!
Bernard- Kill. I love this character and all but every time he's with Amara, babies are all he talks about. Never promise crazy a baby.
Araris- Fuck. "The only man to ever beat me was Araris Valerian."